4 key Government-led initatives that might impact your HDB resale value
In 2021, resale HDB has risen 12.7% setting new record sales price and peaks across the Island. This results in the Ministry of National Development introducing property cooling measure on 29 Sept 2022. 
However, there are some government-led initiatives that could bring about mid-to-long term price adjustment to your resale HDB. Before we go into that, we need to remember that it is HDB's mission is to ensure that HDB prices remains affordable with around 80% of the population staying in one.
1. More BTO
One of the most powerful 'lever' that HDB can use to help boost the supply to meet the growing demand. When HDB resale prices shot up from 2007, HDB scaled up its BTO launch to 25,000 and scale it down around 2015- Take a look at how resale prices have shifted during that period with the scaling up of the BTO.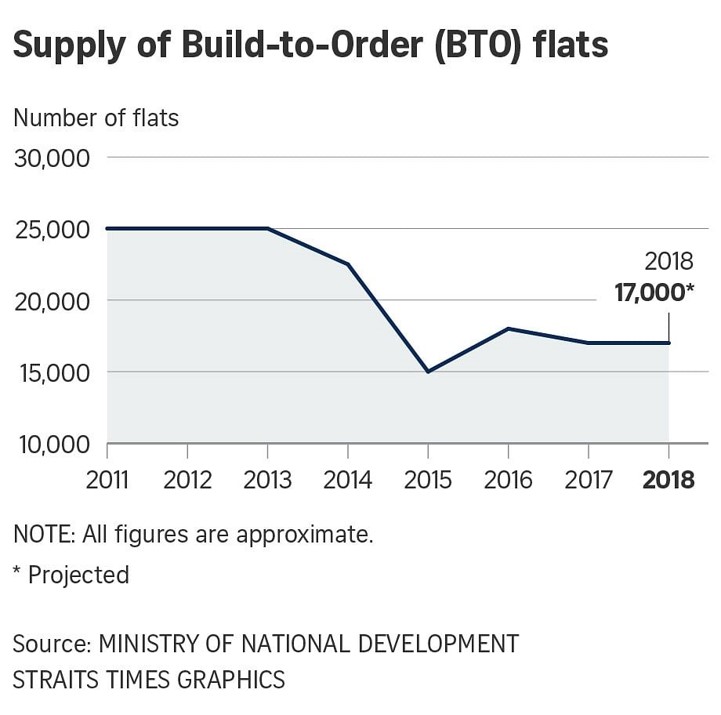 HDB has already signalled the intent to boost BTO supply of up to 23,000 for this year and next year. You can read the news article here. 
But wait, isn't construction delayed that's why buyers are moving to the resale market? Here comes my next point.
2. Shorter waiting time, faster construction time for BTO
While constructions are delayed during Covid when the labour were affected by lockdowns and dormitories being a hotbed of infection then, HDB has signed their intent to shorten waiting time through improvement in processes and importantly construction technology that are less labour-intense as well. You can read about them here.
Buyers might decide that it made more economic sense to hold back, move in/continue with their parents or rent should waiting time be shorten especially the gap of pricing between BTO and resale is too huge. This could bring about a decline in the demand and downward pressure to price.
But won't a huge movement towards rental create a spike in rental demand? This brings me to the next point again.
3. Decaying lease and the issue with SERS and VERS
While previous SERS was touted as a windfall for some, the
recent SERS at Ang Mo Kio
shows that moving forward, it might not be the case and there are plenty of things to iron out before VERS (Voluntary Early Redevelopment Scheme)  comes on board in 2038. 
Some other coverage on the SERS:
https://www.99.co/singapore/insider/implications-ang-mo-kio-future-sers/
4. Build-to-Rent Scheme
While this build-to-rent scheme has not actually been implemented yet, the impact of Covid has, I quote, "magnified, accentuated and accelerated the need for a BTR concept." The scheme could potentially help bridge the gap for home-owners as they wait for their BTO and/or various housing needs while aligning it to the broad housing polices in Singapore. You can read more about it here.
There are a few things to note as well looking at past trend of mortgage interest rates – it has and will continue to fluctuate up and down while a typical mortgage cycle range from 20-25 years. 
Properties also goes through a cycle of highs and lows in demand and supply. The important thing is to identify them by understanding past data. Just to share, there is a specific property segment that are high in supply when it was constructed a few years ago and is available. 
Ultimately, a property is one of the largest ticket items and it has far-reaching impact. I have seen families/people made ill-informed decisions resulting them having to sell at a loss and/or being uncomfortable and unhappy. Having said that, I have crafted a framework called the Property Life Stage Planning that aims to:
A clear and concise understanding on the property market through past and present data
Aligning your property goals with your family planning/prioritises with sharing of relevant case studies
Understanding all the options available along with the risk, pros & cons and opportunities
An in-depth analysis of their financial position with a comprehensive financial stress test
A thorough execution plan to maximise result with minimal inconvenience to your family with progress updates
This holistic and tailored approach has helped many of my clients made informed decisions about their properties for them and their family with in-depth risk assessment and considerations being accounted for.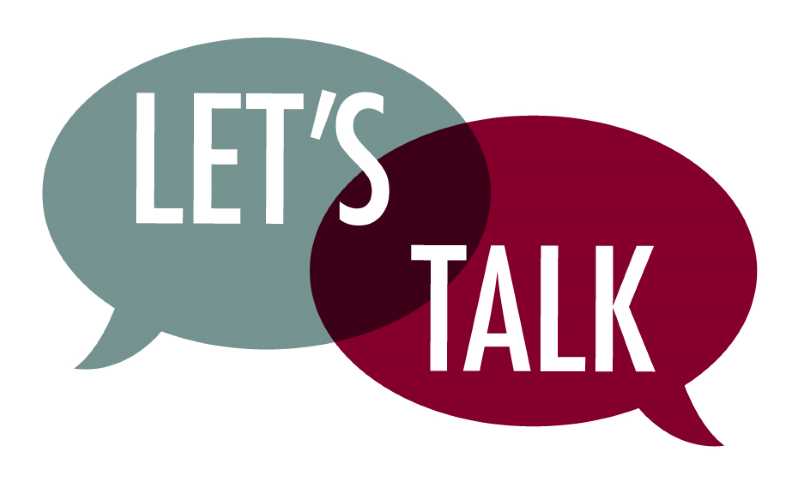 About Derek

One of the 5 award recipients (Out of about 30,000 agents) of the CEA Skillfuture Study Award
Undertaking Masters in Real Estate – National University of Singapore (NUS); Bachelor Degree of Arts (NUS)
Excellent reviews/testimonies; Insights writer for agency
Realtor since 2017 – Transacted close to 100 million worth of properties
Prior to that: 8 years in Digital Marketing working with major brands/stats board – you can check out his Linkedin here.
Consistent Top Producer – gaining experiences and referrals
Key Value: Integrity, Transparency, Accountability
Welcome to explore and read about various case studies and about the myself and my family. Should you feel that I could be of help to you and your property needs, welcome to contact me. =)