Property Life Stage Planning – The Tangs
Their situation.
They are first time buyers who are looking to get married in 2022.
They plan to stay at this place for up to 8 to 10 years
Plan to only have at most 1 kid and would like to have space catering for that
Initially thought that they are only able to buy resale HDB due to restrictions
Hope to be able to have a place that will not lose value if possible. They are concern about the rising resale HDB price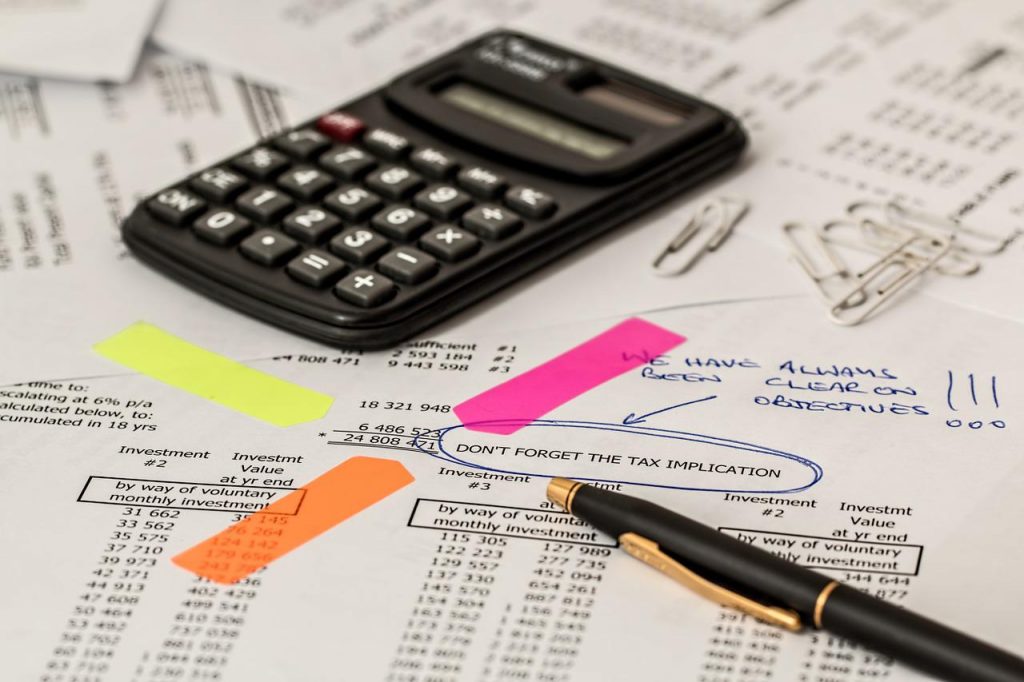 Their financing.
The gentleman is working in the ad-tech industry – he has huge job satisfaction and being one of the pioneers in this industry, he is highly sort after by various organisations. His income forms the bulk of the household income
After working their sums and the corresponding cash top-up needed, they are confident that it is comfortable for them taking into account potential upcoming expenses like wedding, getting a household car, babies while adequate savings/insurance are in place in case of any loss of income.
Result
As a parent myself, I recommended that they should stay relatively near one of their parents for secondary caregiving support.
They were able to buy a new launch 3-bedder Executive condo in the North-East that fits their budget and timeline
Happy to receive a review from them and look forward to visit them when their place TOP in 2022.